The Vollebak Ltd. "Solar Charged Jacket" has won WIRED's Gear of the Year and TIME magazine's Best Inventions of 2018.
The Solar Charged Jacket is so high tech that every square millimeter can be instantly charged and made to glow using any light source. Whether you're writing on it with your iPhone torch, drawing on it with a flashlight, charging it up underneath a light-bulb, or wearing it out in the sunshine, as soon as you take it somewhere dark it glows like kryptonite.
A disproportionate number of fatal injuries occur after dark.
Every year more than 40 000 people die and over one million are injured in road crashes in the Member States of the European Union, with pedestrians being three to seven times more vulnerable in the dark than in the daylight.
More pedestrians die on Halloween in USA! About 43 percent more than on other, random, autumn nights, according to a study published in the journal JAMA Pediatrics. That adds up to about four additional pedestrian deaths on October 31st every year. The increase is a tragedy, and signals to experts that we need better traffic infrastructure to keep pedestrians safe.So what do we do? The answer isn't to ban trick-or-treating, although we suggests incorporating lights and reflectors into kids' Halloween costumes so that they're visible to drivers, like Vollebak's Solar Charged Jacket.
If people wear reflectors in the evening, they will be seen five times further away than without, giving drivers crucial time to stop or swerve.
Read more about Vollebak amazing clothes at www.vollebak.com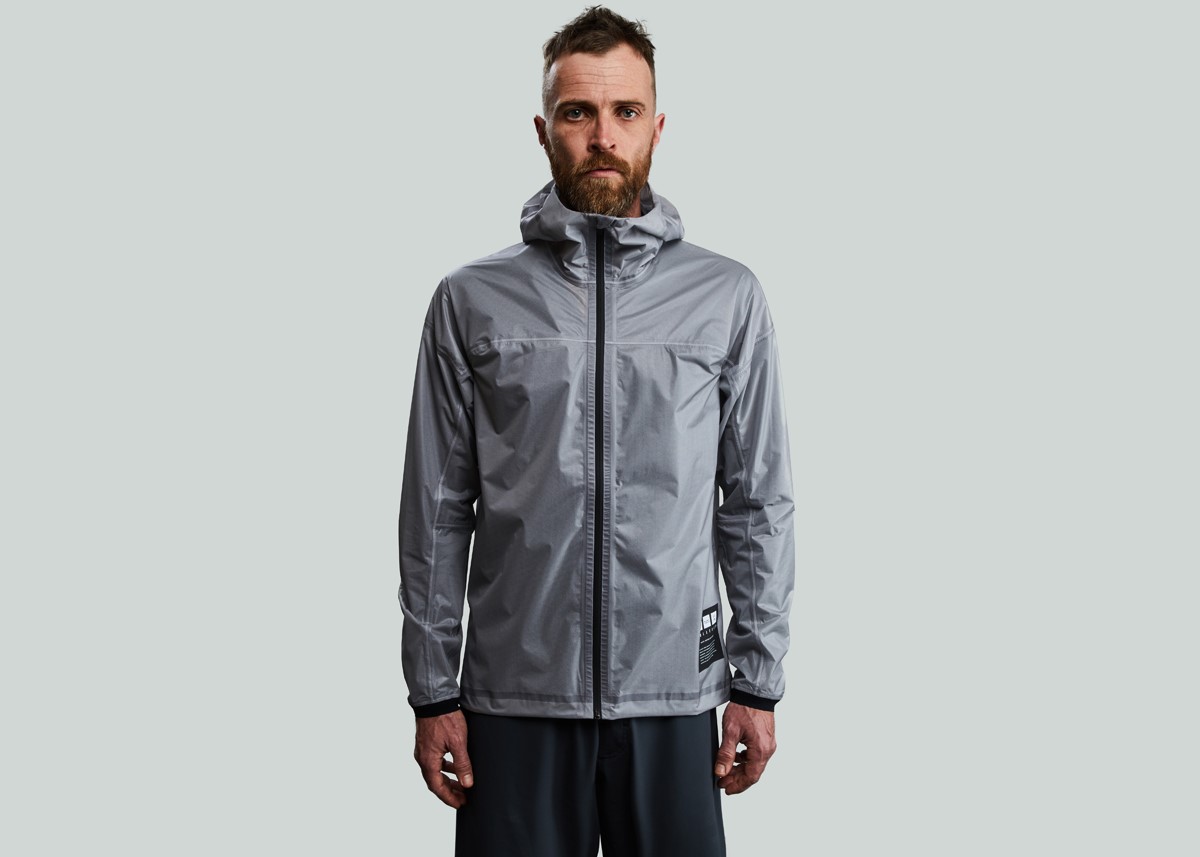 Solar Charged Jacket during daytime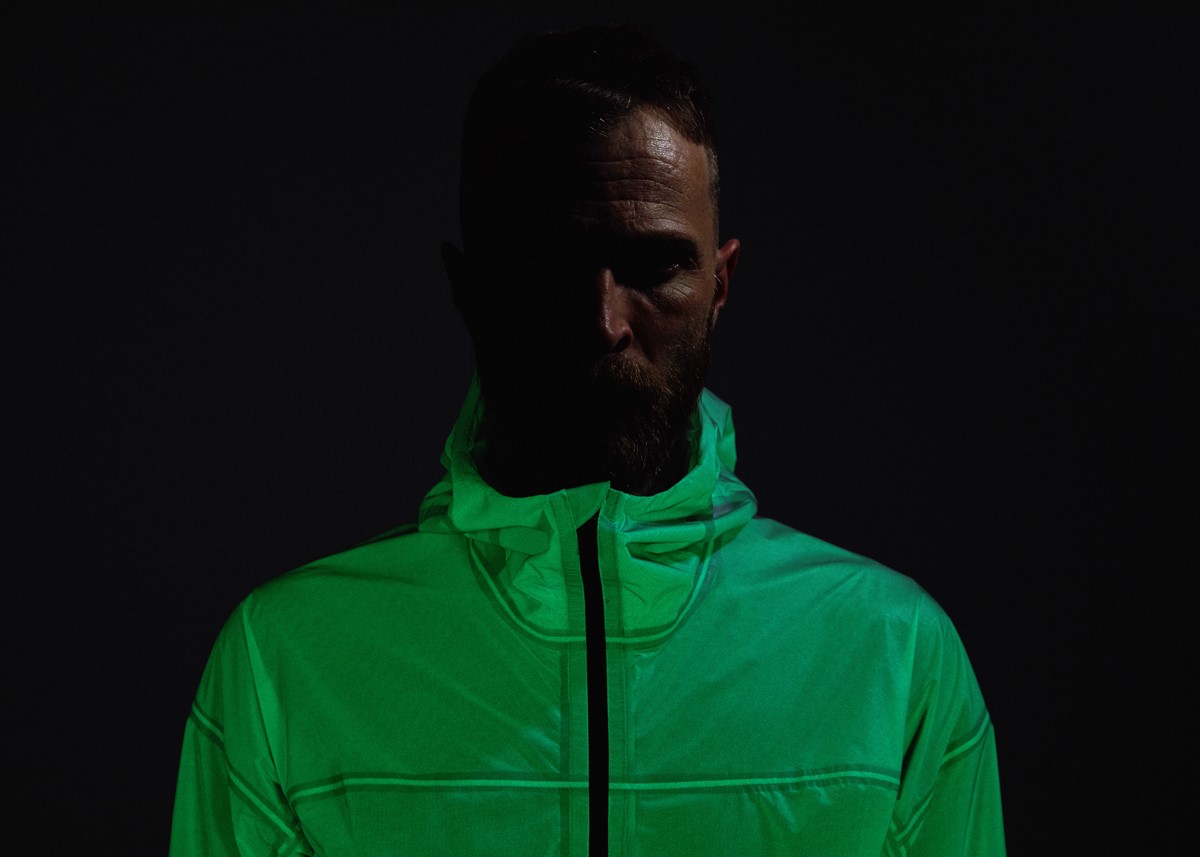 Solar Charged Jacket during nighttime